Sarah Main presents The Besties - 'A Rising Tide Lifts All Boats'
At the Sagamore Hotel, Miami South Beach.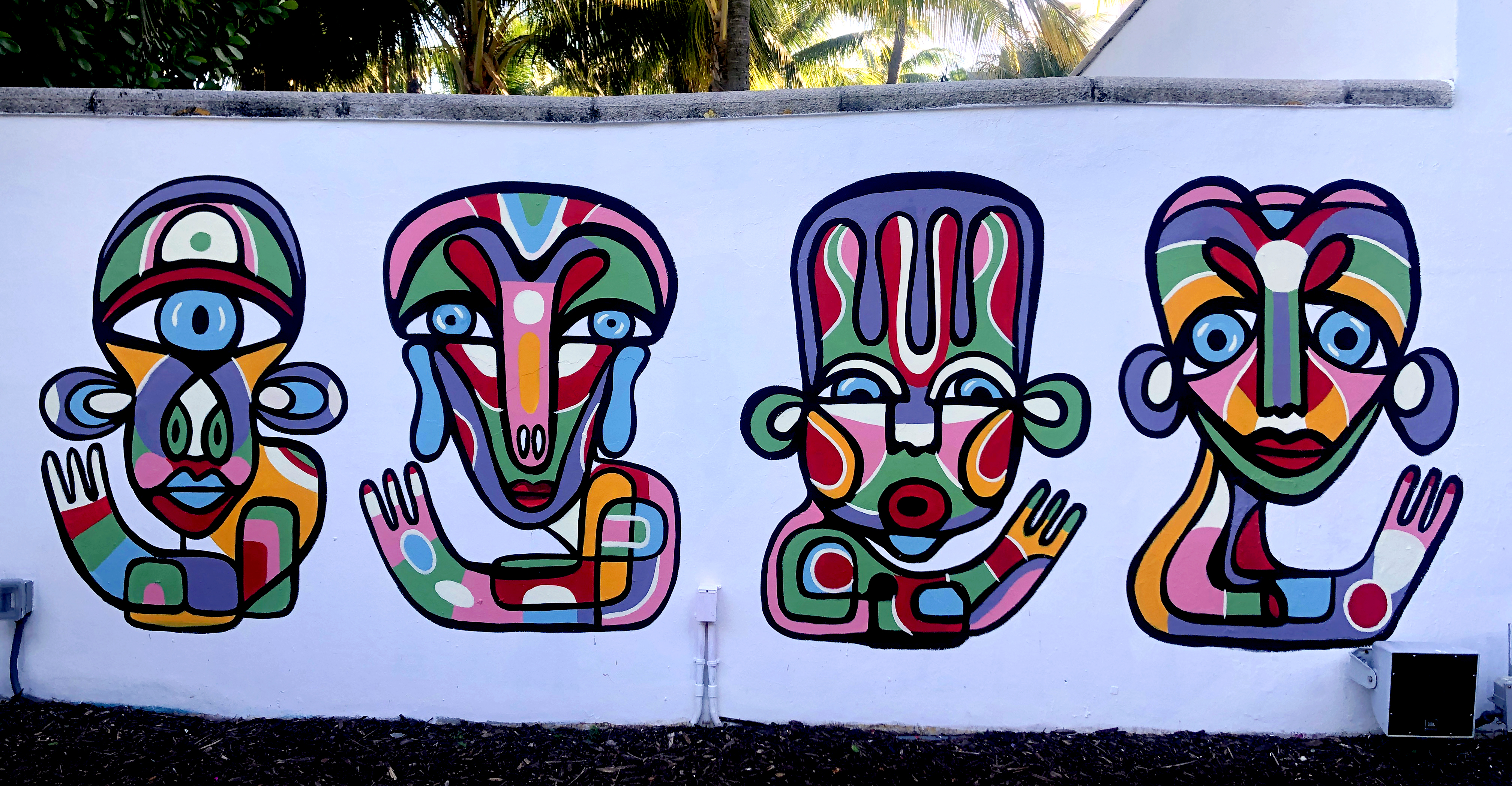 The Besties are elusive island dwellers. They are sassy, cheeky and full to the brim of wild stories.
To survive and thrive, they eat dance and drink music. They are currently known to be the only life forms on earth that can live forever.
They are constantly travelling between realms to find new inspiration. But their favourite is the realm of limitless possibilities.
They are only seen by the few that believe in them.


They live on a small Mediterranean island where they are responsible for living out everyone's hopes and dreams. They will crystalize your desires.
They exist as beacons of eternal abundance and emit an endless supply of unconditional love.
Through them, you can live vicariously. They truly embody all your wildest dreams.
They are the best bestie you could ever want.


About the Besties project- A personal perspective.
The Besties are representative of my views of what Web3 can do for the world. They are the embodiment of freedom, self-sovereignty, collaboration, community, and above all love! Each character will be released as an NFT with a soundtrack that was mixed down in Dolby Atmos. Coming in 2023.


The mural was painted over 5 days at Tha Sagamore Hotel during Art Basel week. Each day a new character was born and came to life with a 3D-activated augmented reality layer.